Conspirator
Legendary Scout Rifle
Did Ghaul always dream of a republic? What terrible worm burrowed into his heart that he would betray my love and plot against me?
Source: Leviathan raid.
---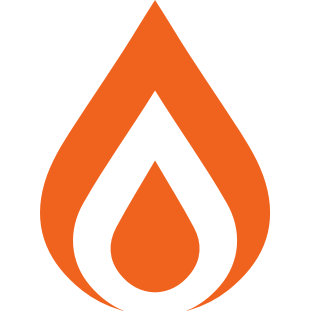 Lightweight Frame
Move faster with this weapon.
Full Auto Trigger System
Holding down the trigger will fire this weapon at full auto.
Dragonfly
Precision kills create an elemental damage explosion.