Stormchaser
Legendary Linear Fusion Rifle
Source: Dungeon Duality
---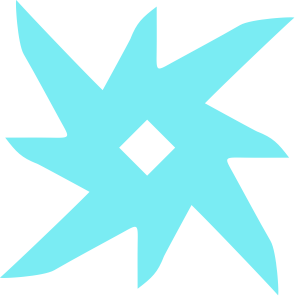 Aggressive Frame
Fires a three-round burst.
Auto-Loading Holster
The holstered weapon is automatically reloaded after a short period of time.
Frenzy
Being in combat for an extended time increases damage, handling, and reload for this weapon until you are out of combat.
Bitterspite
While this weapon is equipped, taking damage accelerates its next reload. Taking more damage increases the effect.