Null Calamity 9
Legendary Auto Rifle
A sacred eye that speaks in lies—upending futures in its path.

The way before us to the skies shall see itself in ancient wrath.
Source: Complete Osiris' Lost Prophecies for Brother Vance on Mercury.
---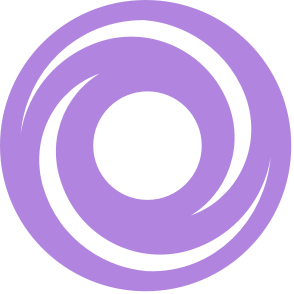 Adaptive Frame
Well-rounded, reliable, and sturdy.
Zen Moment
Causing damage with this weapon increases its stability.