The Colony
Exotic Grenade Launcher
We outnumber you. We will find you. You are alone, and we are colony.
Source: Exotic engrams; extremely rare world drops.
---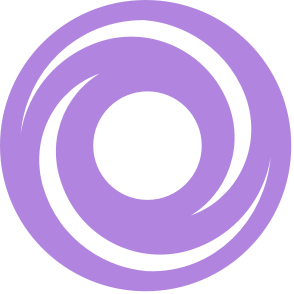 Insectoid Robot Grenades
Fires insectoid robot grenades.
Serve the Colony
Insectoid robot grenades quickly repopulate the magazine from reserves while the Colony is unequipped.
Deeper Pockets
Increased ammo reserves.