Night Terror
Legendary Sword
"Become their nightmare." —Eris Morn
Source: Found by exploring the Moon.
---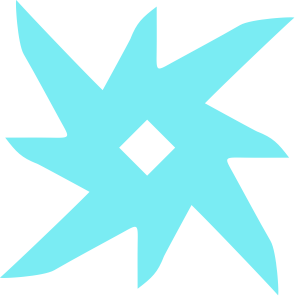 Adaptive Frame
Well-rounded. : Uppercut.
Enduring Guard
Sword Guard has maximized efficiency and high endurance, but low resistance.
Relentless Strikes
: Landing three light-attack hits within a short time grants Sword ammo.
En Garde
Quick attacks immediately after swapping to this sword do additional damage.