Whisper of the Worm
Exotic Sniper Rifle
Source: An Exotic quest or challenge.
---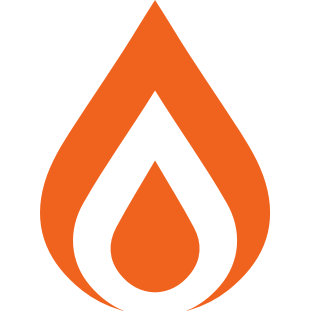 White Nail
Higher base precision damage. Rapidly landing three precision hits will refill the magazine.
Mulligan
Missing a shot has a chance to return ammo directly to the magazine.
Whispered Breathing
Aiming this weapon without firing for a brief moment grants bonus range and precision damage while it remains zoomed.