Thunderlord
Exotic Machine Gun
Source: Exotic engrams; extremely rare world drops.
---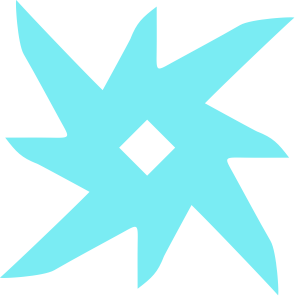 Reign Havoc
Kills generate lightning strikes.
Lightning Rounds
This weapon fires faster and more accurately the longer the trigger is held. Continuous damage generates lightning strikes.
Feeding Frenzy
Each rapid kill with this weapon progressively increases reload speed for a short time.