Cataclysmic
Legendary Linear Fusion Rifle
Source: "Vow of the Disciple" Raid
---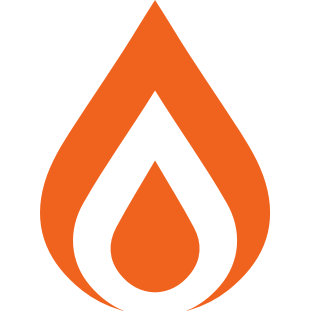 Precision Frame
Fires a long-range precision energy bolt.
No Distractions
Aiming this weapon for a short period reduces flinch.
Turnabout
Using this weapon to break the shield of a combatant or a Guardian using their Super will grant you an overshield.
Souldrinker
Gain health based on the number of hits before reloading.