Cataclysmic
Legendary Linear Fusion Rifle
Source: "Vow of the Disciple" Raid
---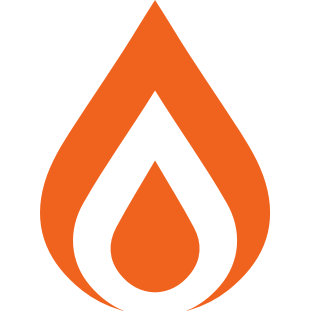 Precision Frame
Fires a long-range precision energy bolt.
Fourth Time's the Charm
Rapidly landing precision hits will return two rounds to the magazine.
Focused Fury
Dealing half of the magazine as precision damage grants this weapon bonus damage. The shot count is reset whenever the weapon is reloaded or stowed.
Souldrinker
Gain health based on the number of hits before reloading.