Gallant Charge
Legendary Fusion Rifle
There is a brief moment, before the clash, that lives between fear and certainty. Push through.
Source: Acquired from the Sundial activity on Mercury.
---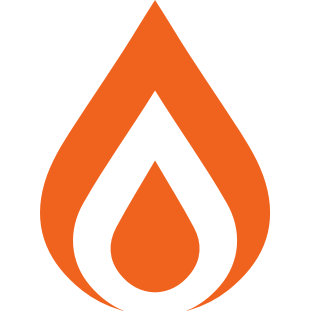 High-Impact Frame
Long range, slow firing, and high damage.
Demolitionist
Kills with this weapon generate grenade energy. Activating your grenade ability reloads this weapon from reserves.
Swashbuckler
This weapon gains increased damage from melee kills and kills with this weapon.