Worldline Zero
Exotic Sword
Source: Exotic Archive at the Tower
---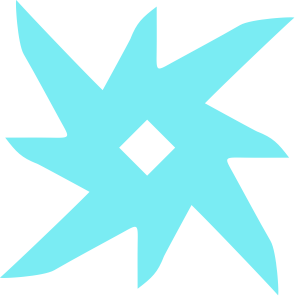 Tesseract
[Heavy Attack] : Use while sprinting with full energy to launch a heavy Blink attack.
Infinite Guard
Sword Guard has balanced defenses and maximized endurance.
Assassin's Blade
Sword Kills boost movement speed and damage.
Tireless Blade
Sword ammo granted for every other powered sword kill.
Another Dimension
Reduces the activation time of Tesseract.