Honor's Edge
Legendary Sword
Source: Open Legendary engrams and earn faction rank-up packages.
---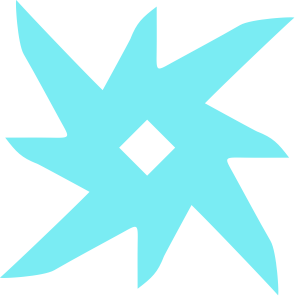 Adaptive Frame
Well-rounded. [Heavy Attack] : Uppercut.
Enduring Guard
Sword Guard has maximized efficiency and high endurance, but low resistance.
Energy Transfer
Guarding while receiving damage generates class ability energy.
Counterattack
Blocking an attack immediately after guarding increases damage for a short duration.