The End
Legendary Scout Rifle
Source: Complete Trials tickets and earn rank-up packages from the Emissary of the Nine.
---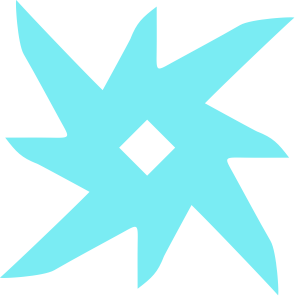 Precision Frame
Recoil pattern is more vertical.
Slideways
Sliding partially reloads this weapon's magazine and temporarily boosts handling and stability.
Pulse Monitor
Automatically reloads the magazine and improves weapon handling when critically wounded—even when this weapon is stowed.