Darkest Before
Legendary Pulse Rifle
Source: Complete Trials tickets and earn rank-up packages from the Emissary of the Nine.
---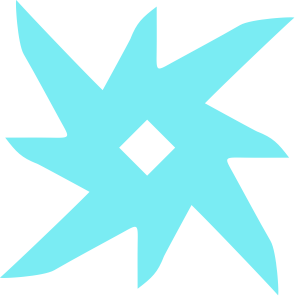 Rapid-Fire Frame
Deep ammo reserves. Fast reload when empty.
Slideshot
Sliding partially reloads this weapon's magazine and temporarily boosts range and stability.
Full Auto Trigger System
Holding down the trigger will fire this weapon at full auto.