Night Terror
Legendary Sword
Source: Found by exploring the Moon.
---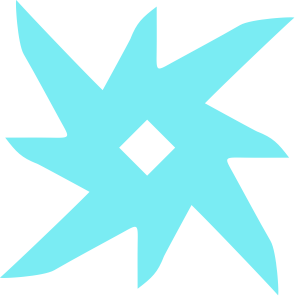 Adaptive Frame
Well-rounded. [Heavy Attack] : Uppercut.
Burst Guard
Sword Guard has maximized efficiency and high resistance, but low endurance.
Tireless Blade
Sword ammo granted for every other powered sword kill.
Vorpal Weapon
Increased damage against bosses, vehicles, and Guardians with their Super active.