Dream Breaker
Legendary Fusion Rifle
"Broken dreams are all I have left. Why should they be any different?" —Eris Morn
Source: Found by exploring the Moon.
---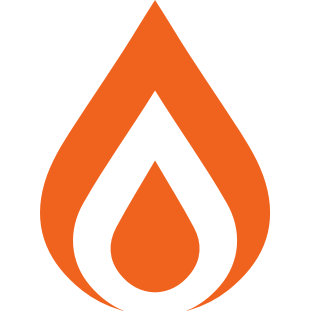 Adaptive Frame
Well-rounded, reliable, and sturdy.
Rangefinder
Aiming this weapon increases its effective range and zoom magnification. Increased projectile velocity while aiming Rocket Launchers and Grenade Launchers.
Tap the Trigger
Grants a short period of increased stability and accuracy on initial trigger pull.