The Epicurean
Legendary Fusion Rifle
An Earth artifact, refashioned to suit the Emperor's modest tastes.
Acquired from the Menagerie aboard the Leviathan.
---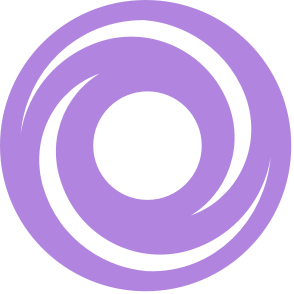 Precision Frame
Recoil pattern is more vertical.
Threat Detector
Increased reload, stability, and handling when enemies are in close proximity.
Moving Target
Increased movement speed and target acquisition when moving while aiming down sights.