The Epicurean
Legendary Fusion Rifle
An Earth artifact, refashioned to suit the Emperor's modest tastes.
Acquired from the Menagerie aboard the Leviathan.
---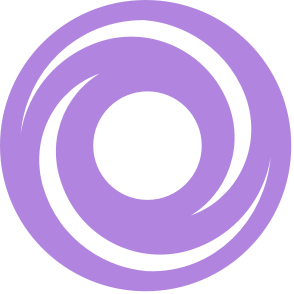 Precision Frame
Recoil pattern is more vertical.
Snapshot Sights
Faster time to aim down sights.
Demolitionist
Kills with this weapon generate grenade energy. Activating your grenade ability reloads this weapon from reserves.