Cataclysmic
Legendary Linear Fusion Rifle
Source: "Vow of the Disciple" Raid
---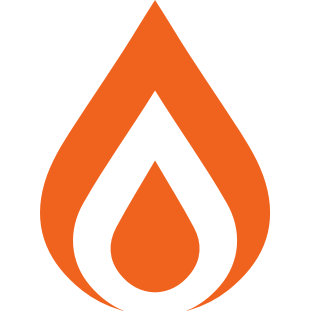 Precision Frame
Fires a long-range precision energy bolt.
Fourth Time's the Charm
Rapidly landing precision hits will return two rounds to the magazine.
Bait and Switch
Deal damage with all equipped weapons within a short time to give this weapon a damage boost.
Souldrinker
Gain health based on the number of hits before reloading.