Insidious
Legendary Pulse Rifle
Source: "Vow of the Disciple" Raid
---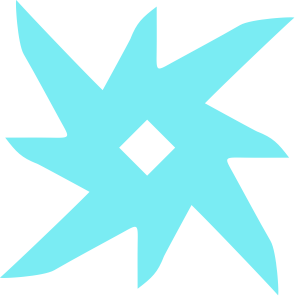 Aggressive Burst
Hard-hitting four-burst fire.
Stats for All
Hitting three separate targets increases weapon handling, stability, reload, and range for a moderate duration.
Bait and Switch
Deal damage with all equipped weapons within a short time to give this weapon a damage boost.
Souldrinker
Gain health based on the number of hits before reloading.