IKELOS_SMG_v1.0.1
Legendary Submachine Gun
Source: Escalation Protocol on Mars.
---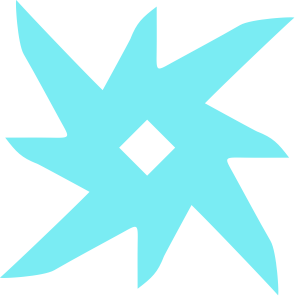 Aggressive Frame
High damage, high recoil.
Disruption Break
Breaking an enemy's shield with this weapon makes them more vulnerable to Kinetic damage for a brief period.
Grave Robber
Melee kills reload a portion of this weapon's magazine. Grants ammo for Primary ammo weapons; reloads from reserves for Special and Heavy ammo weapons.