Night Terror
Legendary Sword
Source: Found by exploring the Moon.
---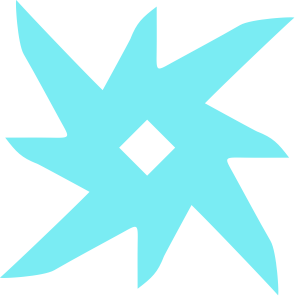 Adaptive Frame
Well-rounded. : Uppercut.
Burst Guard
Sword Guard has maximized efficiency and high resistance, but low endurance.
Tireless Blade
Sword ammo granted for every other powered sword kill.
Whirlwind Blade
Rapid sword strikes increase this weapon's damage for a short duration. Guarding also ends the effect.