Forbearance
Legendary Grenade Launcher
Source: "Vow of the Disciple" Raid
---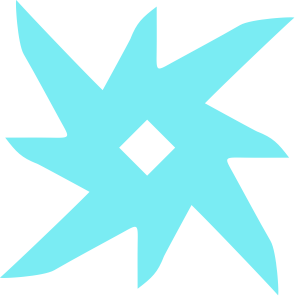 Wave Frame
One-shot handheld Grenade Launcher. Projectiles release a wave of energy when they contact the ground.
Steady Hands
Kills provide improved handling for all weapons for a short duration.
Rampage
Kills with this weapon temporarily grant increased damage. Stacks 3x.
Souldrinker
Gain health based on the number of hits before reloading.