Cataclysmic
Legendary Linear Fusion Rifle
Source: "Vow of the Disciple" Raid
---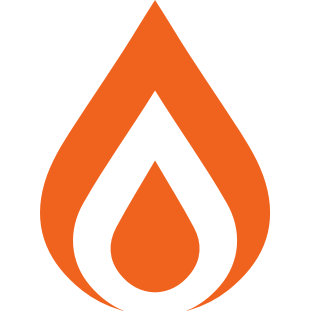 Precision Frame
Fires a long-range precision energy bolt.
Surplus
Increases handling, reload speed, and stability for each fully charged ability.
Box Breathing
Aiming this weapon for a short period without firing grants bonus range and precision damage that resets after firing or exiting zoom.
Souldrinker
Gain health based on the number of hits before reloading.