Insidious
Legendary Pulse Rifle
Source: "Vow of the Disciple" Raid
---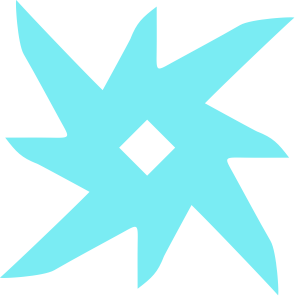 Aggressive Burst
Hard-hitting four-burst fire.
Sleight of Hand
Final blows with weapons or abilities while this weapon is stowed increase its handling, stability, and reload speed for a short duration.
Adaptive Munitions
This weapon adapts its damage output and effectiveness against energy shields that don't match the weapon's damage type.
Souldrinker
Gain health based on the number of hits before reloading.