Future Safe 10
Legendary Sword
See who's robed as if a god, who stands with pride above the rest!

Destroy this ancient nameless fraud! Destroy the one whose death was blessed!
Source: Complete Osiris' Lost Prophecies for Brother Vance on Mercury.
---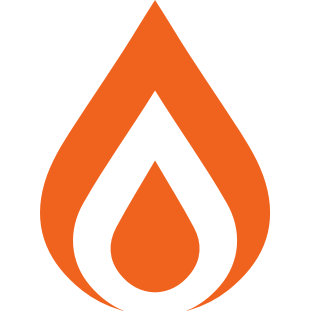 Adaptive Frame
Well-rounded. Use to uppercut.
Burst Guard
Sword Guard has low efficiency and high defense.
En Garde
Quick attacks immediately after swapping to this sword do additional damage.