Inaugural Address
Legendary Pulse Rifle
My first act as emperor was to send the Consul into the wasteland. The golden sun would burn away his corrupt form—a fitting symbol for the revolution that was to be my reign.
Source: Leviathan raid.
---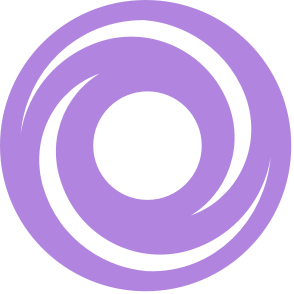 Adaptive Frame
Well-rounded, reliable, and sturdy.
Outlaw
Precision kills greatly decrease reload time.
Kill Clip
Reloading after a kill grants increased damage.