Divinity
Exotic Trace Rifle
Calibrate reality. Seek inevitability. Embody divinity.
Source: An Exotic quest or challenge.
---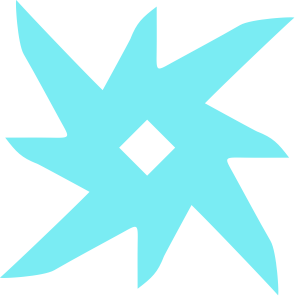 Judgment
Sustained damage with this weapon envelops the target in a field that weakens and [Disruption] disrupts them. Strong against Overload Champions.
Penance
Targets under the effects of Judgment long enough are struck with a burst of damage.