Skyburner's Oath
Exotic Scout Rifle
The inscription, written in a Cabal dialect, reads: "Victory or death!"
Source: Exotic engrams; extremely rare world drops.
---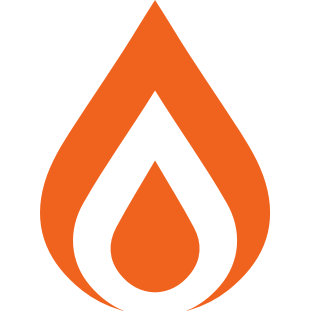 Slug Rifle
Lobs explosive rounds that get stronger and faster when aiming down sights.
For the Empire
This weapon is Full Auto, does extra damage to Cabal, and penetrates Phalanx shields.