Komodo-4FR
Legendary Linear Fusion Rifle
I await the perfect moment and watch my enemies decay.
Source: Complete this weapon's associated Crucible quest.
---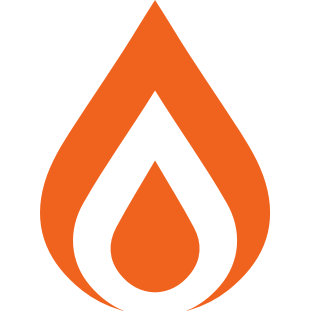 Precision Frame
Fires a long-range precision energy bolt.
No Distractions
Aiming this weapon for a short period reduces flinch.
Eye of the Storm
This weapon becomes more accurate and boosts handling as your health gets lower.