Fixed Odds
Legendary Machine Gun
Source: Dungeon Duality
---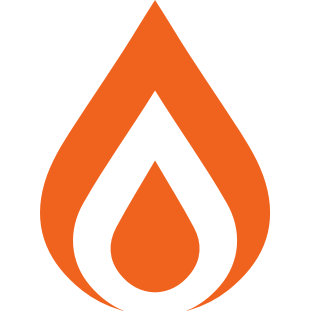 High-Impact Frame
Long range, slow firing, and high damage.
Feeding Frenzy
Each rapid kill with this weapon progressively increases reload speed for a short time.
Rangefinder
Aiming this weapon increases its effective range and zoom magnification. Increased projectile velocity while aiming Rocket Launchers, Grenade Launchers, and Bows.
To Excess
Final blows with this weapon while your Super is full grant a bonus to Strength and Discipline for a moderate duration.