Complex Solution
Legendary Sword
A quantum algorithm, like a sword stroke, must be repeated until the solution is certain.
Source: Complete activities and earn rank-up packages in the EDZ.
---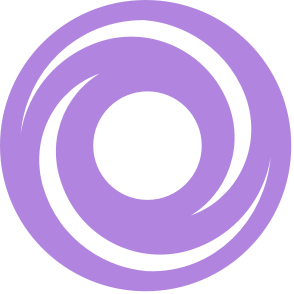 Adaptive Frame
Well-rounded. Use to uppercut.
Enduring Guard
Sword Guard has high efficiency and low defense.
Tireless Blade
Sword ammo granted for every other powered sword kill.