It Stared Back
Legendary Sword
At the edge of the universe, I stared into the infinite deep. It stared back, and was pleased. I would become the herald of its victory, and bear witness for all creation.
Source: Leviathan raid.
---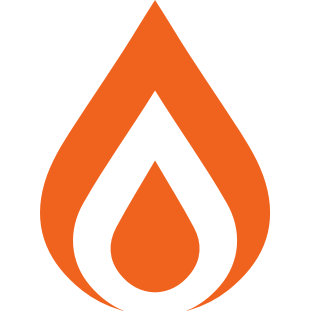 Adaptive Frame
Well-rounded. Use to uppercut.
Whirlwind Blade
Consecutive rapid sword strikes increase this weapon's damage output.
Relentless Strikes
Landing three light attack hits within a short time grants sword ammo.