Stormchaser
Legendary Linear Fusion Rifle
Source: Dungeon Duality
---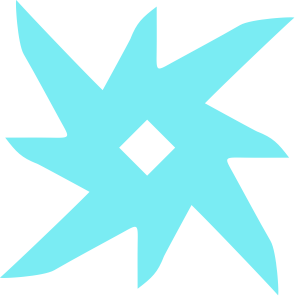 Aggressive Frame
Fires a three-round burst.
Turnabout
Using this weapon to break the shield of a combatant or a Guardian using their Super will grant you an overshield.
Rampage
Kills with this weapon temporarily grant increased damage. Stacks 3x.
Bitterspite
While this weapon is equipped, taking damage accelerates its next reload. Taking more damage increases the effect.