Night Terror
Legendary Sword
Source: Found by exploring the Moon.
---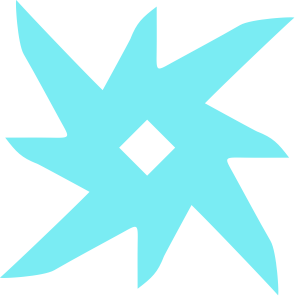 Adaptive Frame
Well-rounded. [Heavy Attack] : Uppercut.
Balanced Guard
Sword Guard has balanced overall defenses.
Tireless Blade
Sword ammo granted for every other powered sword kill.
Whirlwind Blade
Rapid sword strikes increase this weapon's damage for a short duration. Guarding also ends the effect.