The Prospector
Grenade Launcher Exotic
"Some things should stay buried."
---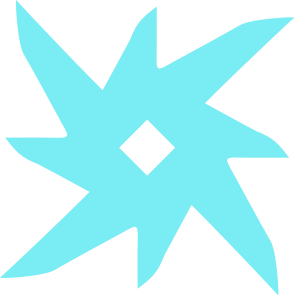 ---
WEAPON PERKS
Excavation
Intrinsic Exotic
Hold to fire grenades. Release to detonate all live grenades simultaneously.
---
Volatile Launch
Launcher Barrel Legendary
This weapon is optimized for an especially explosive payload. • Greatly increases blast radius • Slightly decreases handling speed • Slightly decreases projectile speed
---
Augmented Drum
Magazine Legendary
Heavy, high capacity drum. • Greatly increases magazine size • Greatly decreases reload speed
---
Full Auto Trigger System
Trait Legendary
Holding down the trigger will fire this weapon at full auto.
---
Hand-Laid Stock
Stock Legendary
This weapon is optimized for recoil control. • Increases stability
---
WEAPON MODS
Weapon Attack Mod
Weapon Mod Legendary
Equip this to a Kinetic or Exotic weapon to increase its attack value.
---
Default Ornament
Restores your weapon to its default appearance.
Comstock Lode
Weapon Ornament Exotic
Equip this Weapon Ornament to change the appearance of The Prospector.
---