Fighting Lion
Exotic Grenade Launcher
---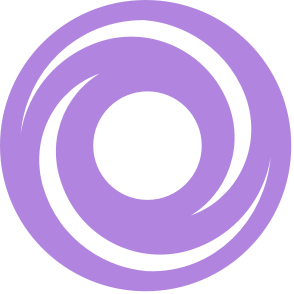 ---
INTRINSIC TRAITS
Delayed Gratification
Common Intrinsic
Grenade projectiles will bounce off surfaces. [Shoot] : Fire; release to detonate.
---
WEAPON PERKS
Countermass
Common Launcher Barrel
This weapon is weighted for vertical recoil. • Greatly controls recoil • Increases stability • Increases handling speed
---
Implosion Rounds
Common Magazine
This weapon's projectiles travel faster and have a controlled explosion. • Increases projectile speed • Greatly increases stability • Decreases blast radius
---
Thin the Herd
Common Trait
Direct hits do more damage to combatant shields. Dealing damage increases reload speed. Rapid final blows against grenade-damaged combatants refill the magazine.
---
Short-Action Stock
Common Stock
This weapon is especially easy to grip. • Greatly increases handling speed
---
This weapon tracks the number of enemies you defeated with it.
---
WEAPON COSMETICS
Restores your weapon to its default appearance.
---
WEAPON MODS
An Exotic catalyst can be inserted into this socket. Check the Exotic catalysts section in Triumphs to learn where the catalyst can be obtained.
Upgrades this weapon to a Masterwork. Once upgraded, the weapon will obtain enhanced capabilities, such as increased stats and/or additional perks.
Defeat enemies and complete bounties to unlock this upgrade.
---