Shepherd's Watch
Legendary Sniper Rifle
Nobody talks about the day the Shepherd's staff became the Shepherd's rifle.
---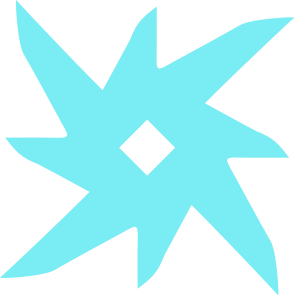 ---
WEAPON PERKS
Adaptive Frame
Exotic Intrinsic
A well-rounded grip, reliable and sturdy.
---
Zoom 30 Focus
Legendary Scope
Powerful scope. Long zoom. • Greatly increases range • Decreases handling speed
Zoom 10 Point
Legendary Scope
Balanced scope. Short zoom. • Increases handling speed • Slightly increases range
---
Ricochet Rounds
Legendary Magazine
Rounds ricochet off hard surfaces. • Increases stability • Slightly increases range
Accurized Rounds
Legendary Magazine
This weapon can fire longer distances. • Increases range
---
Moving Target
Legendary Trait
Increased movement speed and target acquisition when moving while aiming down sights.
---
WEAPON MODS
Arc Damage Mod
Rare Weapon Mod
Equip this to a weapon to charge its rounds with Arc energy.
---
Default Shader
Common Restore Defaults
Restores your gear to its default colors.
---