D.A.R.C.I.
Exotic Sniper Rifle
---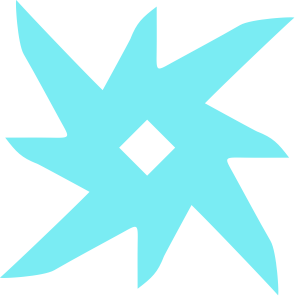 ---
INTRINSIC TRAITS
Personal Assistant
Exotic Intrinsic
Aim at an enemy to view its health and other critical information in the scope.
---
WEAPON PERKS
Extended Barrel
Legendary Barrel
Weighty barrel extension. • Increases range • Decreases handling speed • Moderately controls recoil
---
Extended Mag
Legendary Magazine
This weapon has a greatly increased magazine size, but reloads much slower. • Greatly increases magazine size • Greatly decreases reload speed
---
Target Acquired
Legendary Trait
When Personal Assistant is active, this weapon has better target acquisition and deals significantly more precision damage.
---
Short-Action Stock
Legendary Stock
This weapon is especially easy to grip. • Greatly increases handling speed
---
WEAPON COSMETICS
Restores your weapon to its default appearance.
---
WEAPON MODS
An Exotic catalyst can be inserted into this socket. Check the Exotic catalysts section in Triumphs to learn where the catalyst can be obtained.
Upgrades this weapon to a Masterwork. It will generate Orbs on multikills and gain a tracker that displays the number of enemies defeated by using it. You can upgrade it to improve its stats and perks.
Defeat enemies with precision hits using D.A.R.C.I. to unlock this upgrade.
---