The Wardcliff Coil
Exotic Rocket Launcher
Ingenuity. Desperation. A haphazard prototype of terrible power. Such were the factors at play in the Wardcliff Incident.
---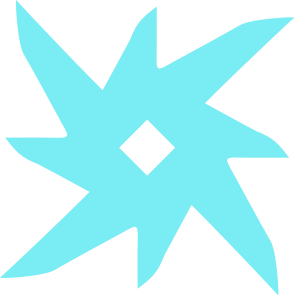 ---
WEAPON PERKS
Mad Scientist
Exotic Intrinsic
This weapon fires a volley of rockets.
---
Volatile Launch
Legendary Launcher Barrel
This weapon is optimized for an especially explosive payload. • Greatly increases blast radius • Slightly decreases handling speed • Slightly decreases projectile speed
---
Extended Mag
Legendary Magazine
This weapon has a greatly increased magazine size, but reloads much slower. • Greatly increases magazine size • Greatly decreases reload speed
---
Mechanized Autoloader
Legendary Trait
This weapon automatically reloads on ammo pickup.
---
Composite Stock
Legendary Stock
This weapon has a versatile dual-purpose stock. • Slightly increases stability • Slightly increases handling speed
---
WEAPON MODS
Weapon Attack Mod
Legendary Weapon Mod
Equip this to a Kinetic or Exotic weapon to increase its Attack value.
---
Default Ornament
Restores your weapon to its default appearance.
Tesla's Revenge
Exotic Weapon Ornament
Equip this Weapon Ornament to change the appearance of The Wardcliff Coil.
---