Retrofuturist
Legendary Shotgun
They were so optimistic about us.
---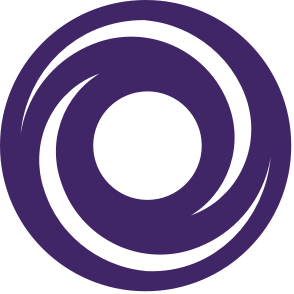 ---
WEAPON PERKS
Lightweight Frame
Exotic Intrinsic
Superb handling. Move faster with this weapon equipped.
---
Full Choke
Legendary Barrel
Tightened barrel. Reduces projectile spread when aiming down sights at the cost of precision damage.
Polygonal Rifling
Legendary Barrel
Barrel optimized for recoil reduction. • Increases stability
Smoothbore
Legendary Barrel
Smooth shotgun barrel. Greatly increases range at the cost of more projectile spread.
---
Appended Mag
Legendary Magazine
This weapon's magazine is built for higher capacity. • Increases magazine size
Assault Mag
Legendary Magazine
This shotgun's magazine is optimized for quick combat. • Greatly increases stability • Increases rate of fire
---
Auto-Loading Holster
Legendary Trait
The holstered weapon is automatically reloaded after a short period of time.
---
WEAPON MODS
Void Damage Mod
Rare Weapon Mod
Equip this to a weapon to charge its rounds with Void energy.
---
Default Shader
Common Restore Defaults
Restores your gear to its default colors.
---