IKELOS_SR_v1.0.1
Legendary Sniper Rifle
---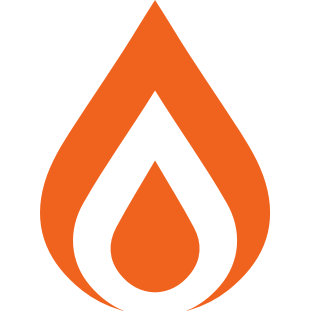 ---
INTRINSIC TRAITS
Rapid-Fire Frame
Exotic Intrinsic
Deeper ammo reserves. Slightly faster reload when magazine is empty.
---
WEAPON PERKS
Full Bore
Legendary Barrel
Barrel optimized for distance. • Greatly increases range • Decreases stability • Slightly decreases handling speed
---
Seraph Rounds
Legendary Magazine
Rounds overpenetrate targets and bounce off hard surfaces.
---
Box Breathing
Legendary Trait
Aiming this weapon for a short period without firing grants bonus range and precision damage that resets after firing or exiting zoom.
---
Triple Tap
Legendary Trait
Rapidly landing precision hits will return 1 round to the magazine.
---
WEAPON COSMETICS
Default Shader
Common Restore Defaults
Restores your gear to its default colors.
---
WEAPON MODS
This weapon can be upgraded into a Masterwork with one of the options below.
---