The Emperor's Envy
Legendary Fusion Rifle
The son's ambition will be his undoing.
---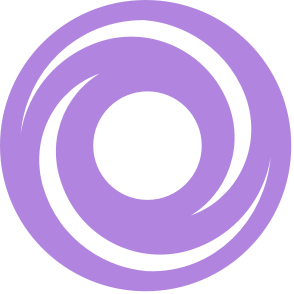 ---
WEAPON PERKS
Precision Frame
Exotic Intrinsic
This weapon's recoil pattern is more predictably vertical.
---
Projection Fuse
Legendary Battery
Distance optimizations. • Increases range
Liquid Coils
Legendary Battery
Slower-building charge for higher damage. • Increases impact damage • Slower charge time
Ionized Battery
Legendary Battery
Large heavy battery. • Greatly increases magazine size • Greatly decreases reload speed
---
Moving Target
Legendary Trait
Increased movement speed and target acquisition when moving while aiming down sights.
Ambitious Assassin
Legendary Trait
Overflows the magazine based on the number of rapid kills before reloading.
---
Kills with this weapon temporarily grant increased damage. Stacks 3x.
---
WEAPON MODS
Void Damage Mod
Rare Weapon Mod
This mod has been deprecated. Dismantle to clear space and reclaim useful components.
---
This weapon can be upgraded into a Masterwork with one of the options below.
---
WEAPON COSMETICS
Default Shader
Common Restore Defaults
Restores your gear to its default colors.
---