SUROS invites you to reflect upon the dead.
---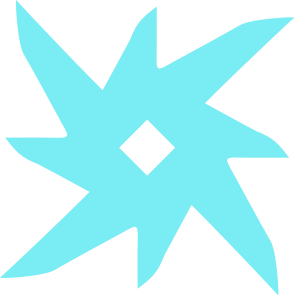 ---
WEAPON PERKS
Precision Frame
Exotic Intrinsic
Fires a single-slug round. This weapon's recoil pattern is more predictably vertical.
---
Rifled Barrel
Legendary Barrel
Ranged shotgun barrel. • Increases range • Greatly decreases handling speed
Barrel Shroud
Legendary Barrel
Balanced shotgun barrel. • Increases stability • Increases handling speed
---
Extended Mag
Legendary Magazine
This weapon has a greatly increased magazine size, but reloads much slower. • Greatly increases magazine size • Greatly decreases reload speed
High-Caliber Rounds
Legendary Magazine
Shots from this weapon knock the target back farther. • Slightly increases range
---
Precision kills greatly decrease reload time.
---
WEAPON MODS
Arc Damage Mod
Rare Weapon Mod
Equip this to a weapon to charge its rounds with Arc energy.
---
Dead Zone Foliage (Worn)
Uncommon Shader
Tell the tale of your adventures in the European Dead Zone. Apply this shader to change the color of your gear.
Default Shader
Common Restore Defaults
Restores your gear to its default colors.
---