Borealis
Exotic Sniper Rifle
Light is a spectrum. Why limit yourself to a single hue?
---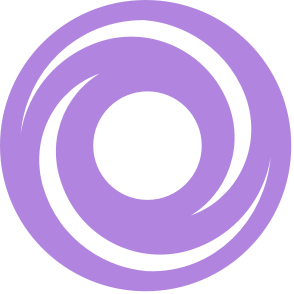 ---
INTRINSIC TRAITS
The Fundamentals
Exotic Intrinsic
: Change this weapon's damage type, cycling between Solar, Arc, and Void.
---
WEAPON PERKS
Corkscrew Rifling
Legendary Barrel
Balanced barrel. • Slightly increases range and stability • Slightly increases handling speed
---
Extended Mag
Legendary Magazine
This weapon has a greatly increased magazine size, but reloads much slower. • Greatly increases magazine size • Greatly decreases reload speed
---
Ionic Return
Legendary Trait
Breaking an enemy shield transfers one bullet from reserves. Breaking a combatant shield—or the shield of a Guardian using a Super—with that shield's energy type grants bonus damage for the rest of the magazine.
---
Hand-Laid Stock
Legendary Stock
This weapon is optimized for recoil control. • Increases stability
---
WEAPON COSMETICS
Restores your weapon to its default appearance.
---
WEAPON MODS
Found by defeating the enemies of Humanity wherever they lurk.
Upgrades this weapon to a Masterwork. It will generate Orbs on multikills and gain a tracker that displays the number of enemies defeated by using it. You can upgrade it to improve its stats and perks.
Defeat enemies using Borealis to unlock this upgrade.
---