The Vision
Legendary Sidearm
---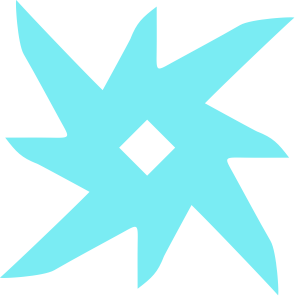 ---
INTRINSIC TRAITS
Omolon Adaptive Frame
Exotic Intrinsic
Well-rounded, reliable, fires a 3-round burst.
---
WEAPON PERKS
Target SAS
Legendary Sight
Sharp Sidearm sight. • Increases range • Slightly decreases stability • Slightly decreases handling speed
---
Accurized Rounds
Legendary Magazine
This weapon can fire longer distances. • Increases range
---
Kill Clip
Legendary Trait
Reloading after a kill grants increased damage.
---
WEAPON MODS
Arc Damage Mod
Rare Weapon Mod
This mod has been deprecated. Dismantle to clear space and reclaim useful components.
---
This weapon can be upgraded into a Masterwork with one of the options below.
---
WEAPON COSMETICS
Default Shader
Common Restore Defaults
Restores your gear to its default colors.
---