Basilisk
Legendary Shotgun
---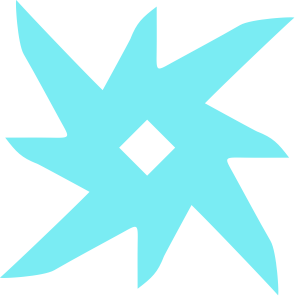 ---
INTRINSIC TRAITS
Rapid-Fire Frame
Exotic Intrinsic
Fires full auto with deeper ammo reserves. Faster reload when weapon is empty.
---
WEAPON PERKS
Smoothbore
Legendary Barrel
Smooth shotgun barrel. Greatly increases range at the cost of more projectile spread.
---
Extended Mag
Legendary Magazine
This weapon has a greatly increased magazine size, but reloads much slower. • Greatly increases magazine size • Greatly decreases reload speed
---
Auto-Loading Holster
Legendary Trait
The holstered weapon is automatically reloaded after a short period of time.
---
WEAPON MODS
Arc Damage Mod
Rare Weapon Mod
This mod has been deprecated. Dismantle to clear space and reclaim useful components.
---
This weapon can be upgraded into a Masterwork with one of the options below.
---
WEAPON COSMETICS
Default Shader
Common Restore Defaults
Restores your gear to its default colors.
---