One Thousand Voices
Exotic Fusion Rifle
---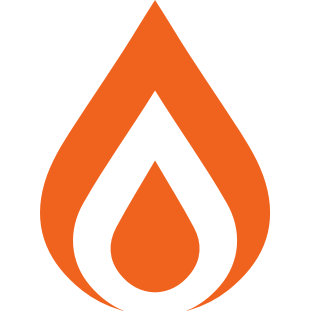 ---
INTRINSIC TRAITS
Ahamkara's Eye
Common Intrinsic
Charging this weapon unleashes a giant continuous beam of death.
---
WEAPON PERKS
Extended Barrel
Common Barrel
Weighty barrel extension. • Increases range • Decreases handling speed • Moderately controls recoil
---
Liquid Coils
Common Battery
Slower-building charge for higher damage. • Increases impact damage • Slower charge time
---
Unforeseen Repercussions
Exotic Trait
This weapon's beam superheats its targets upon impact, causing delayed explosions.
---
Fitted Stock
Common Stock
This stock makes the weapon stable but heavy • Increases stability • Moderately controls recoil • Slightly decreases handling speed
---
No tracker is displayed on this weapon.
---
WEAPON COSMETICS
Restores your weapon to its default appearance.
---
WEAPON MODS
---
An Exotic catalyst can be inserted into this socket. Check the Exotic catalysts section in Triumphs to learn where the catalyst can be obtained.
One Thousand Voices Catalyst
Upgrades this weapon to a Masterwork. Once upgraded, the weapon will obtain enhanced capabilities, such as increased stats and/or additional perks. Defeat targets using this weapon to unlock this upgrade.
---