BrayTech Osprey
Legendary Rocket Launcher
---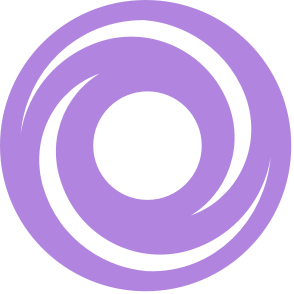 ---
INTRINSIC TRAITS
High-Impact Frame
Exotic Intrinsic
Slow-firing and high-damage. This weapon is more accurate when stationary and aiming down sights.
---
WEAPON PERKS
Linear Compensator
Legendary Launcher Barrel
This weapon's launch barrel is well-balanced. • Slightly increases projectile speed • Slightly increases blast radius • Slightly increases stability
---
High-Velocity Rounds
Legendary Magazine
This weapon's projectiles are particularly light and quick. • Increases projectile speed • Increases reload speed
---
Cluster Bomb
Legendary Trait
Rockets spawn cluster bombs upon detonation.
---
WEAPON MODS
Void Damage Mod
Rare Weapon Mod
This mod has been deprecated. Dismantle to clear space and reclaim useful components.
---
This weapon can be upgraded into a Masterwork with one of the options below.
---
WEAPON COSMETICS
Default Shader
Common Restore Defaults
Restores your gear to its default colors.
---