IKELOS_SG_v1.0.1
Legendary Shotgun
---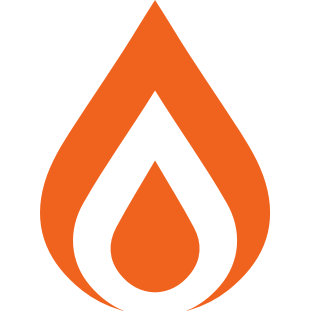 ---
INTRINSIC TRAITS
Rapid-Fire Frame
Exotic Intrinsic
Fires full auto with deeper ammo reserves. Faster reload when weapon is empty.
---
WEAPON PERKS
Rifled Barrel
Legendary Barrel
Ranged shotgun barrel. • Increases range • Greatly decreases handling speed
---
Trench Barrel
Legendary Barrel
After a successful melee hit, this weapon gains increased damage, handling, and reload speed for a short duration—or until three shots are fired.
---
Tactical Mag
Legendary Magazine
This weapon has multiple tactical improvements. • Slightly increases stability • Increases reload speed • Slightly increases magazine size
---
Moving Target
Legendary Trait
Increased movement speed and target acquisition when moving while aiming down sights.
---
WEAPON COSMETICS
Default Shader
Common Restore Defaults
Restores your gear to its default colors.
---
WEAPON MODS
This weapon can be upgraded into a Masterwork with one of the options below.
---